August 17, 2016 @ 9:37 AM
Attention owners,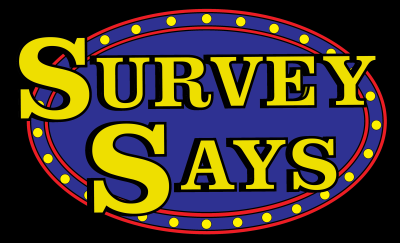 Owner Diane Schwarz has put forth a proposal to the Board to dedicate one of our building pools to be adult only. Diane cites that many other resorts both in Arizona and Peñasco have at least one "adult only" pool on property.
We have attached a simple informal questionaire to get your opinion on whether we should put this proposal on the annual meeting agenda.
Your response would be appreciated, and will give the Board a better understandng if the idea has merit and support of the ownership.
Simply click on this link for informal vote.
Read More